Aegis Title is an Independent Title Company with offices in Texas.

Our Story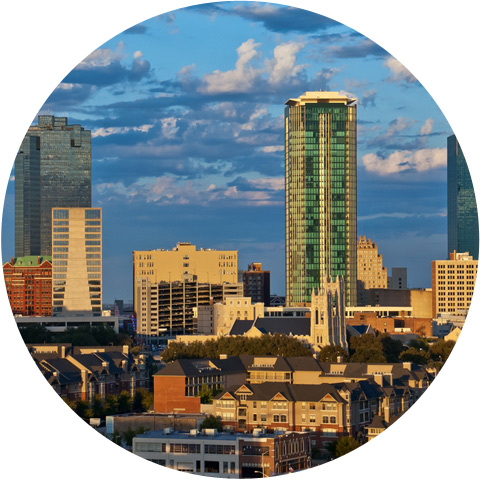 Contact Office
(817) 731-3710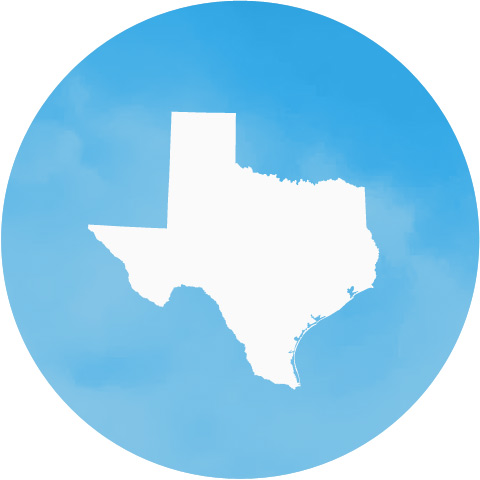 Statewide Service
1-855-HUD CLOSER
Aegis Title strives to live up to its motto of "Just a Little Further," by going above and beyond to meet and exceed your expectations.  Give us the opportunity to serve you by providing exceptional customer service and speedy and accurate closings of all of your Real Estate
Our motto is "Just a Little Further!"
With decades of title experience, Aegis' Escrow Officers provide professional expertise and dedication to client satisfaction that set Aegis apart and makes us stand out in the title industry.
Aegis takes tremendous pride in distinguishing ourselves by putting the needs of our clients first.  We do this with pride and because of our extensive knowledge of the industry, we are able to anticipate and full the needs of our residential customers.
Our oft-lauded customer service record stems from Aegis' first years of operation as Title Fee office  with Federal Title. However, Aegis is now its own Independent Title Company. Because Aegis operated as a fee office for many years before taking the leap to become it's own entity, this has allowed Aegis to gain extensive knowledge in the industry.
"Aegis Title is accessible, knowledgeable, fast, and professional. I close over 30 transactions annually and have never had a complaint!"

− John Bogusk with Greater Mansfield Realtor/Palm Harbor Homes
1-855-HUD-CLOSER
Aegis Title's experienced staff offers unsurpassed escrow and closing services, whether the transaction involves a single-family home, a multi-unit condominium, a construction loan or a refinance.
Office
Arlington
2000 E. Lamar Blvd.
Suite 150
Arlington, TX 76006
Phone: (817) 731-3710
We look forward to putting our years of experience to work for you! Call us today!
View Our Calculators
Write us
Send us a message here, and we'll get back to you by the next business day.