Our Underwriter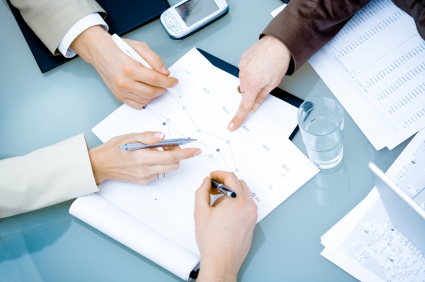 WFG National Title Insurance Company is our Underwriter. Williston Financial Group and its wholly owned subsidiary, WFG National Title Insurance Company currently is licensed and is operating in 33 states across the nation.
WFG's a full service provider of title insurance and real estate settlement services for lender, commercial and residential transactions.
WFG's President is Patrick Stone and he is no stranger to settlement services and the mortgage industry. Mr. Stone's experience stems from his career as an underwriter with industry giant Fidelity National Financial. He serves as president of Fidelity for eight years, COO and Director and was also the CEO of Fidelity's National Information Systems.